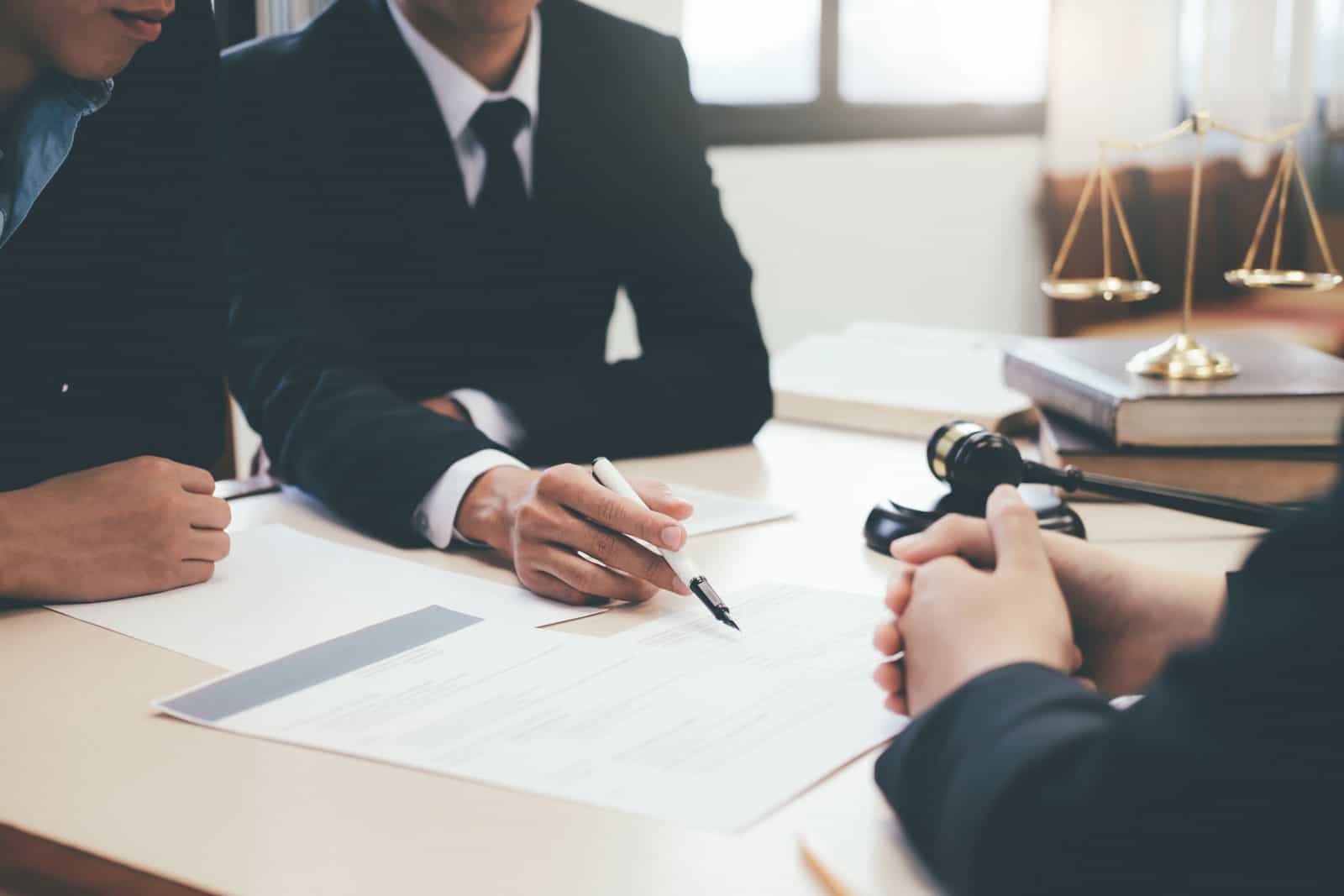 Pro

Clients
Volume discounts and API access
Company Shield
monitor ASIC changes
Our services are designed to give you peace of mind, for your own companies and for your business. We monitor ASIC changes for your nominated companies daily and we notify you immediately of any change in their status or lodged documents.
Directorship changes
Shareholding and structure changes
Addresses changes
Company status
Various company detail changes
ASIC lodged forms
Company renewal dates
Monitor ASIC Company Changes
You can use our services to monitor any ASIC change, including director and secretary changes, addresses, share structure, and more. If there is any change in the companies that you monitor, you will get an alert with the document number that was processed and a short description of the changes.
Company Shield Advantages
Our service is build to give you peace of mind, knowing that you will get alerts every single time a new ASIC document is lodged for your company.
For individuals
Track changes for your own companies
Daily ASIC checks
Standard PDF reports
Standard email alerts
For businesses
Track changes for your contractors
Daily ASIC checks
Standard email alerts
Fully brandable PDF reports
API access
For professionals
Track changes for all your clients
Hourly ASIC checks
Email, Telegram and Whatsapp alerts
Fully brandable PDF reports
API and webhooks access